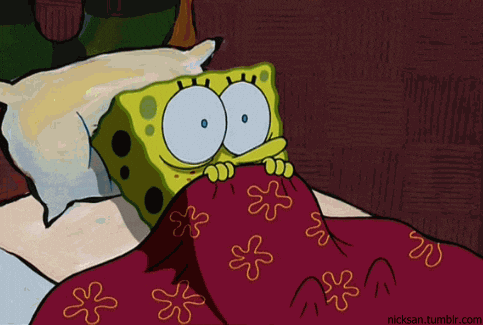 Its March first and we are getting closer to the looming date of April 15th. By now you should have started pulling together your tax documents and scratching your head as to what documents you might be missing. 
Before you meet with your accountant or fill out your 1040, you should ask yourself 'Have I done everything I can to improve my tax situation for 2016?' If not, it may not be too late. You may still be able to contribute to your Traditional IRA or Roth IRA before you file your taxes. Of course, there were likely some other things you could have done, but they had to be completed in 2016.
If you're interested in learning more, give us a call or schedule a coffee here. 
We look forward to working with you!
Please reload