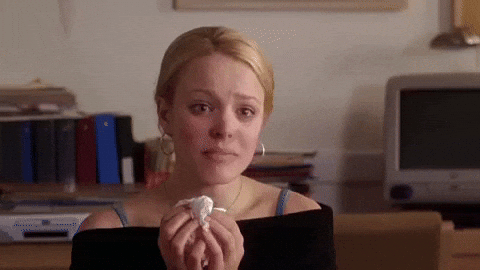 It is Feb first and while you may not be thinking about taxes (or like most of us, you're trying to hide from your taxes) tax season is upon us.
In addition to gathering your W2s, 1099s, K1s etc there are some other things you should consider:
- Have you contributed to your Traditional IRA or your Roth IRA for 2016?
- Do you know what the above sentence means?
- Do you want to know what it means?
I won't bore you with the details here. If you want more, let's grab a coffee or have a quick call. The bottom line of this post is you need to do this before you file your taxes, because that is when your window of opportunity to save closes.
If you have questions, give us a ring or schedule a coffee here.
We look forward to working with you!
Please reload